`
While everyone is busy spending their time indoors there are people who really like outdoor and spend most of the time sitting outdoors in a lawn or garden. Having a beautiful garden in your home doesn't only give you positive vibes but also enhances the overall value of your home.
You just need to understand that proper and timely landscaping services are needed to upgrade the lawn or garden to enjoy nature. Some people call a landscaper for these services or some try to do it on their own. But you should hire landscaping services to get professional gardening services so that everything looks perfect in your garden or lawn. In this article, you will read the benefits of professional landscaping services.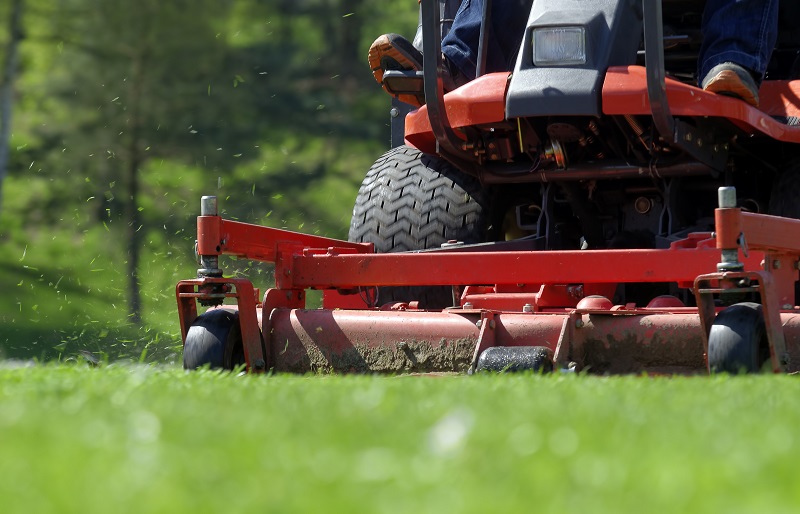 Benefits of Landscape Services
Enhances the Quality of Life:
When you wake up early in the morning and go for exercise in the lawn the fresh air from the trees and flower nourish your body. There are many benefits of hiring a landscaper for your lawn like it can give you psychological and physical benefits. You can make some space in your garden where you can do your exercise and other gym activities.
Increasing the Value of Your Property:
Having a beautiful garden in your outdoor is like owning a jewel because it doesn't only give you the natural vibes but also enhances the property value. When anyone walks into your home, he or she will first see the garden and fall in love with your garden because everything seems to be perfect in there. If you want an appealing look of your property then you should surely hire a landscaper for the maintenance of your landscape. In a country like Australia, people are spending a lot of money on landscaping services because for them having a nice landscape in their house is matter a lot.
Different Functions:
An empty land can be well used by a landscaper to transform it into green land. You don't need to install anything at your own because a landscaper is qualified enough to know what needs to be done first and what next. If you want patio are in your garden then you give your recommendations to your landscaper and he will first examine the space in your garden and if he finds it fit then he will build a patio area where you can sit with your friends and family to chill in the evening. The patio is basically known as an entertainment area. You can save a lot of electricity cost and water bills if you leave everything on your landscaper because he can make better utilization of resources by planned landscaping.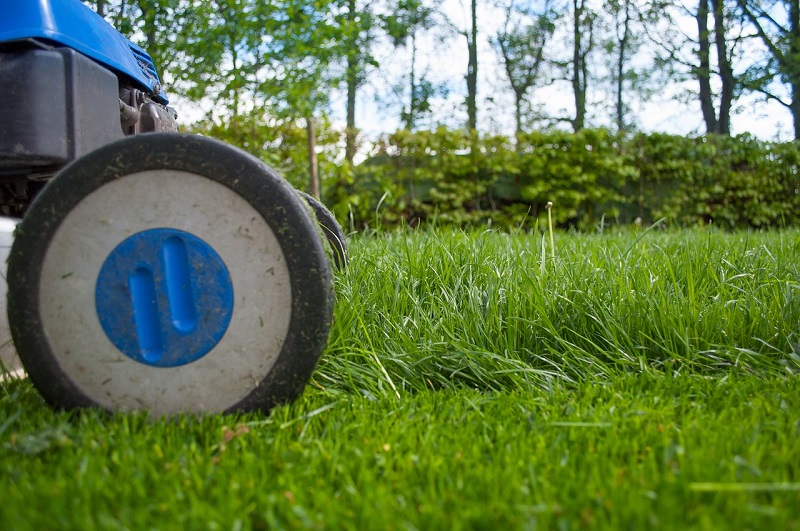 Saving of Time And Cost
You can save a lot of your time and cost if you hire a landscaper for the maintenance of your garden. You cannot leave your garden for a long period of time if there are lots of plants because they require timely maintenance. By hiring a landscaper you can leave everything on him and sit back and relax.
Like how we take care of our children it is necessary to take care of plants and that's why we hire a landscaper so that it gets proper fertilizers, water, weeding, and other required materials to grow a plant. You should get a fair review of the landscaper which you are hiring to ensure that he doesn't use any type of chemicals because it can have a bad impact on our environment.