`
Making sure your employees are as productive as possible is a must for every business owner out there. While there are many factors that contribute to how productive your employees are, a positive team spirit seems to be one of the most important ones. With that in mind, you might be looking to help your team members get along even better. Here are five tips that are guaranteed to do the trick.
Take a short trip
Want your employees to become friends? Take them on a short trip! Find an interesting location, rent a bus and give everyone a chance to bond. This can also seem like a welcome vacation after all that hard work and there's no doubt your employees will be in a good mood. We should also note that this is a perfect option for new businesses where the employees don't know each other yet. You can also use this opportunity to see how your team members act in an environment outside the office.
Throw an office party
Throwing an office party is another great way to forge strong relationships between your employees. This is mostly because they'll finally have an opportunity to discuss topics other than work. However, not every office party is a successful office party. You need to pick a convenient date and make sure everyone can come. Have enough food and consider the idea of hiring entertainers who'll be in charge of covering those awkward silences that tend to occur at office parties.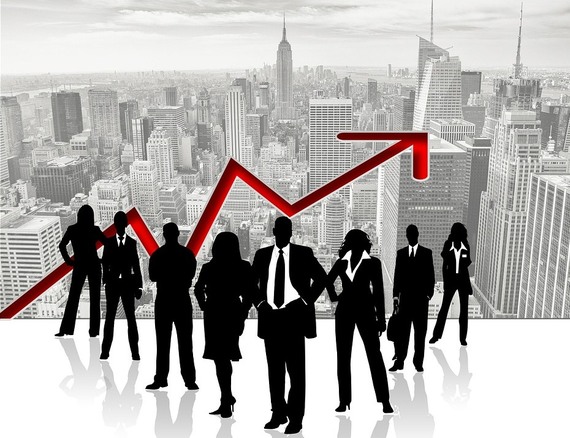 Host a dance competition
In case you want to do something different, hosting a dance competition for your employees can put a smile on everyone's face. Moreover, it's an opportunity for your team members to work together and compete for an award. That said, you should also get dance trophies for the winners and have them give a speech at the end. If your office isn't large enough, you should try to find the right venue for your event. Try discussing music tastes with your employees before making your idea official.
Head out together
Ideas to help your employees get along don't always have to be serious. Sometimes, the best thing you can do is head out after work and have a meal in that new restaurant with your employees. If there are any festivals or local events taking place, even better! This will provide your team with a chance to spend time together in a more relaxed atmosphere. We recommend publishing your drinking policy in advance, just to avoid any potential misunderstandings.
Start volunteering
If you're looking to give something back to the community along the way, volunteering is an amazing idea. Not only will you be helping those in need but you'll give your employees a reason to spend time together outside the office and cooperate even more. You can easily find charity organizations online and see how your team can help. Another thing you can do is ask your team members to suggest charity organizations your team can start supporting.
Great work environments don't just appear, you have to make them. This is exactly why you should consider the five tips we talked about above. Build a positive team spirit in your employees and there will be nothing stopping your business from reaching for the stars.